1995
Ainsworth Game Technology born into the gaming industry in the year 1995 by Len Ainsworth with a mission to become the leading manufacturer and supplier of gaming solutions. The company's commitment to deriving revenue from design, development, production, leasing, sales and servicing of gaming machines and related equipment was on a roll.
2001
After years of research and innovation the Ambassador was brought to life, and a range of games which offer many player attractions including highly animated graphics on a large screen. These features provide players and venues with a major point of differentiation from other competitors machines.The Ambassador gaming machine represents the first in range of gaming machine innovations intended to be developed and released in the future years. The powerful electronics and processor of the new Ambassador gaming machine support games that are designed to be more entertaining to players.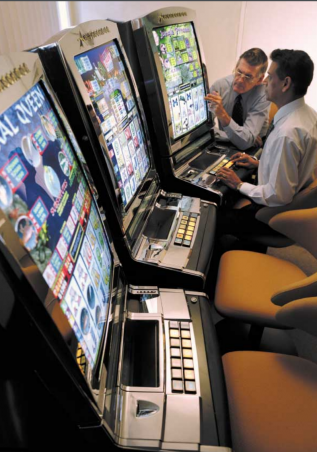 2007
The strategic approach was continued to evolve the product strategy that was launched in 2007 and the introduction of the Ambassador SL model. This new machine has culminated into a formidable global product range, tailored to delivering unique, innovative and entertaining games producing sustainable high levels of performance for all markets.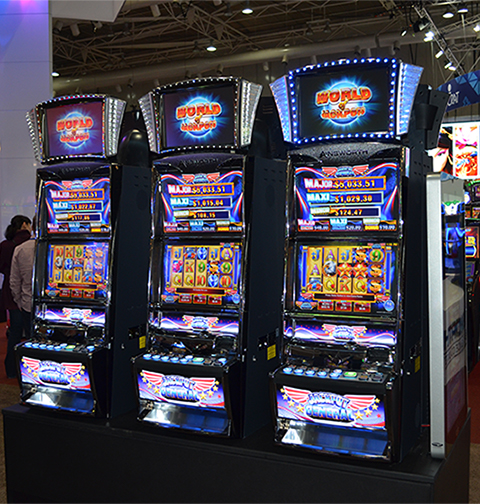 2013
Leading product performance achieved on the Company's range of innovative gaming products across global markets Ainsworth released the A560SL™ cabinet, with a collection of unique, high performing games including Rumble Rumble™ which is enjoying unprecedented demand in domestic and international markets alike. Australia Release of branded products including the Players Paradise™ linked jackpot, Quadshot™ game range and A560™ Wide Boy™ Reels of Wheels™ cabinet assisted on building market share Americas Commercialisation of A560SL™ in North America Other Regions: New Zealand increased revenues by 48% compared to pcp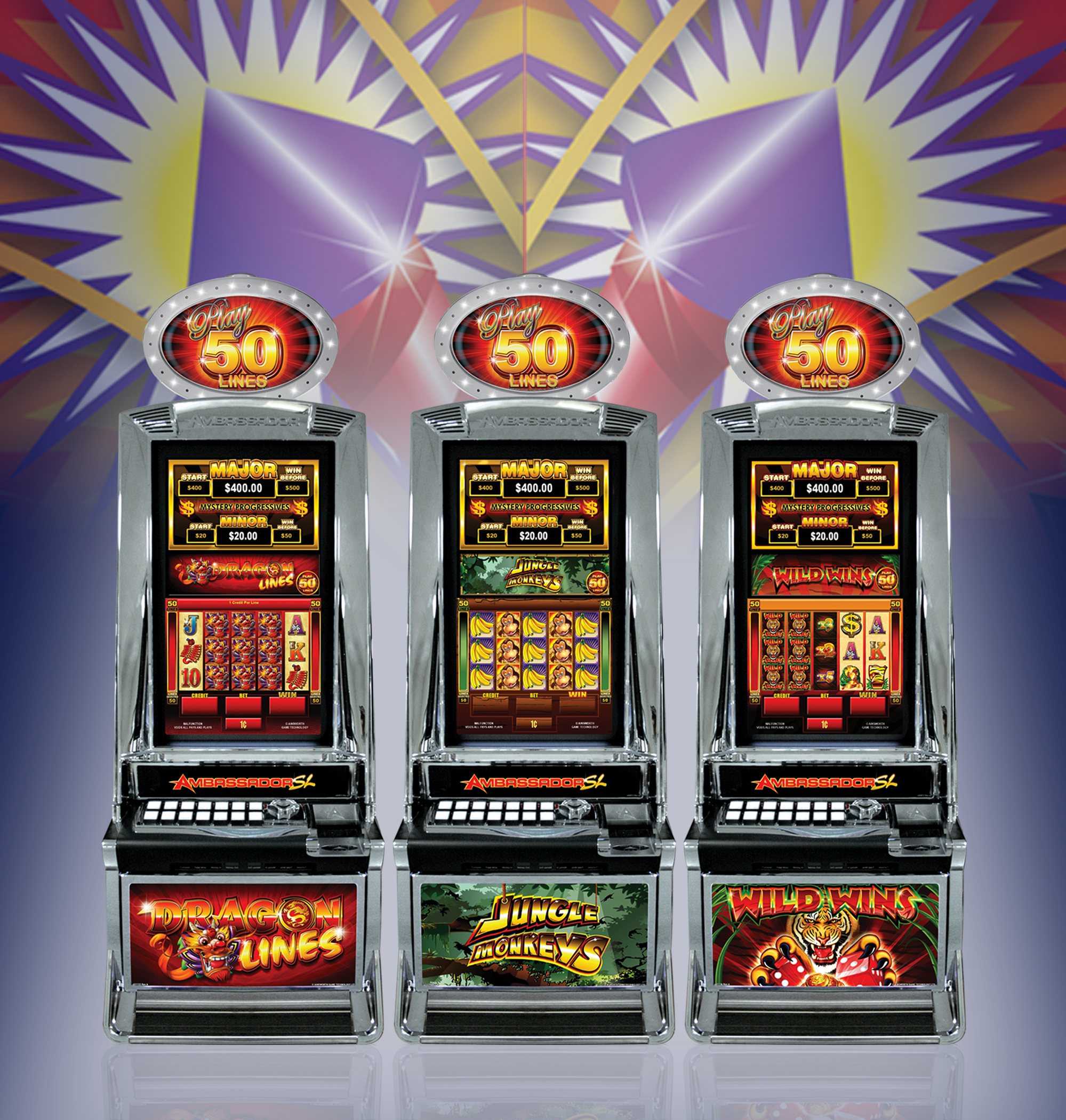 2014
In October a new and exciting plan was being prepared for Ainsworth in North America. Local and state dignitaries joined Len Ainsworth in Las Vegas for the groundbreaking ceremony where construction of a 291,000-square-foot masterpiece would commence to be built. The new facility will accommodate 300 employees and provide for future company growth. The project will create 125 direct and indirect construction jobs.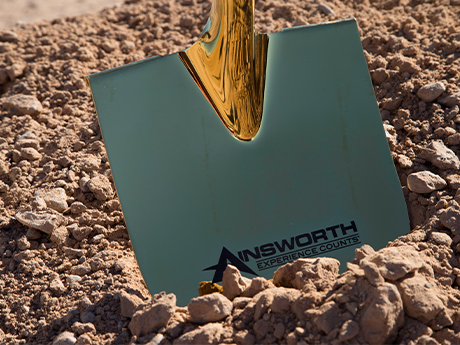 2015
In 2015, Ainsworth's motto – 'Experience Counts' resonates loudly with the launch of the A600®. Ainsworth's build to perform philosophy and highest engineering standards have resulted in a truly advanced product to support an extensive game library and offer the end user an elevated level of engagement. Executive Chairman Len Ainsworth describes the release of the A600® "The A600® continues our innovation vision. Its classic design and game promotion qualities are unsurpassed."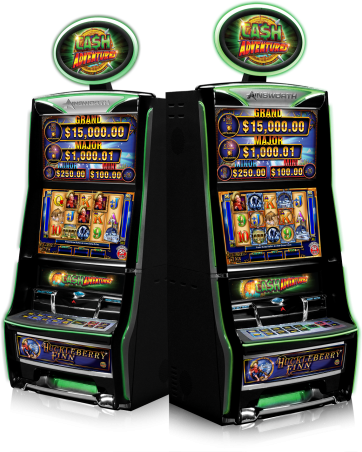 2016
Ainsworth Game Technology celebrated the opening of the company's 291,000-square-foot North American office in Las Vegas. Representatives from several government offices, the American Gaming Association, the National Indian Gaming Association and UNLV attended the grand opening. Len Ainsworth and the rest of the team cut the ribbon to the exciting new home for over 200 employees, including computer programmers, software developers, engineers, graphic artists and animators, with half the space designed for manufacturing.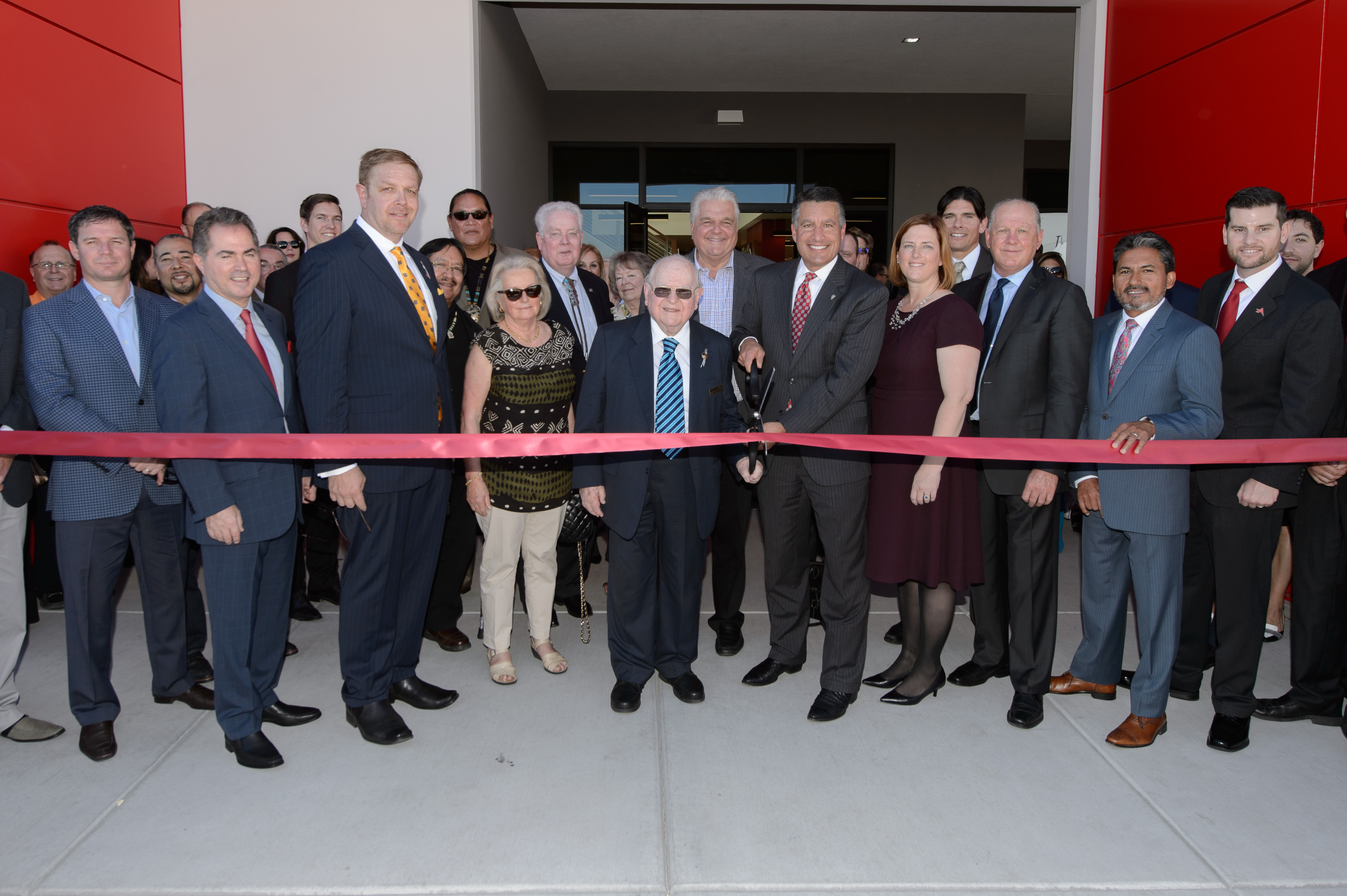 2020
In this year Ainsworth announces the impressive new A-STAR™ cabinet to the world wide market. The A-STAR™ takes Ainsworth to the next level with a meticulously crafted cabinet that encompasses a sleek, modern, modular design, a spectacular dual screen format, dynamic LED lighting, and a state-of-the-art LCD touchscreen button deck. The new A-STAR™ cabinet flaunts a unique and elegant design that integrates effortlessly with any décor. This cabinet takes design to a whole new level with an ultra-thin form factor, providing genuine space integration and an element of futuristic luxury, elevating their surroundings with stellar picture quality and newly added gaming features.